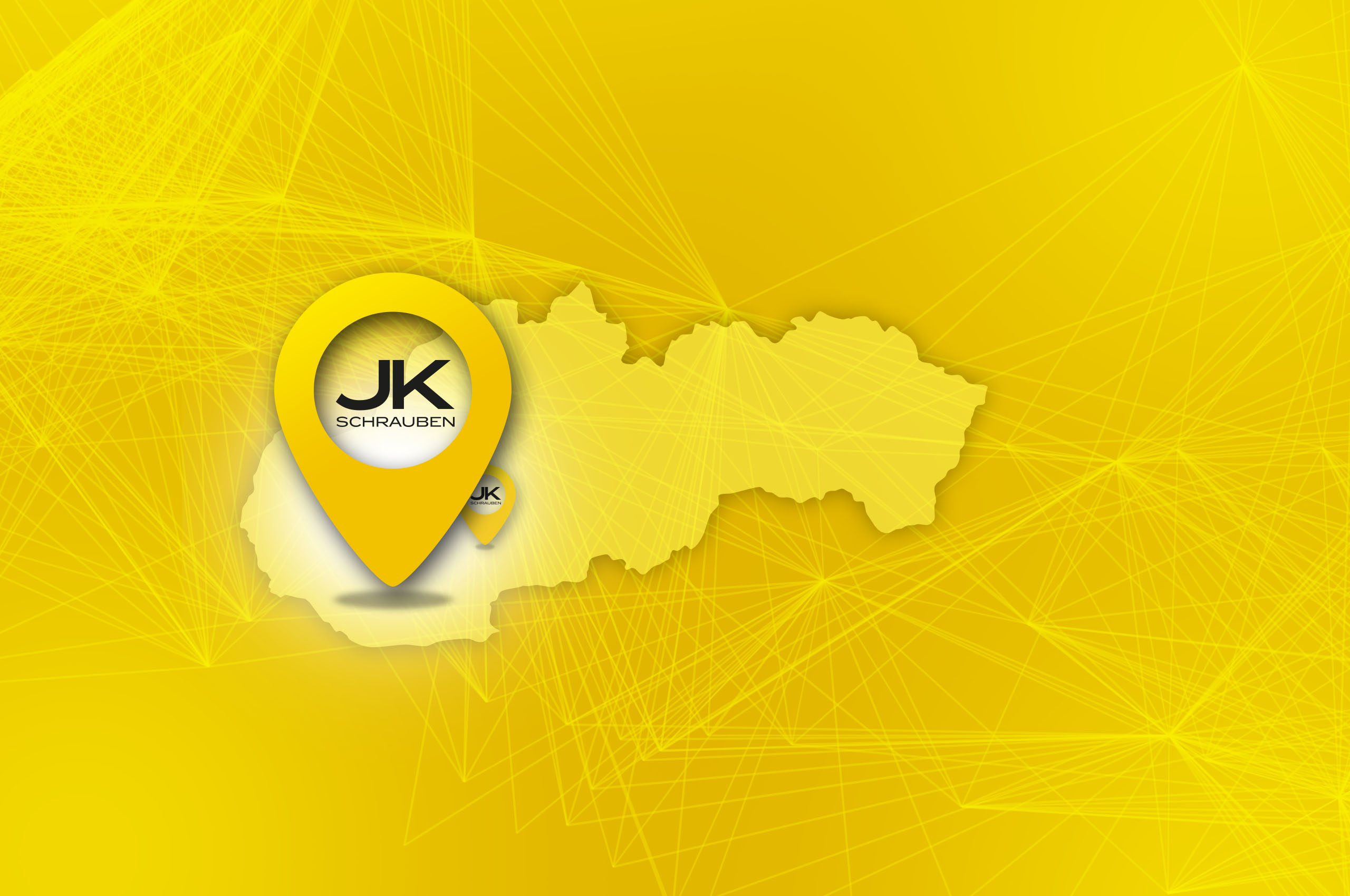 About
Us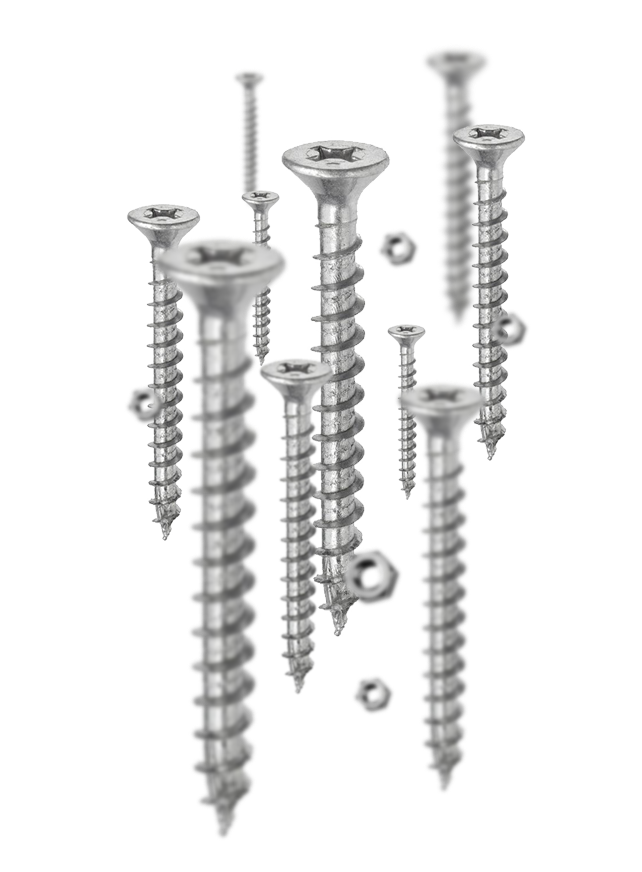 J.K.SCHRAUBEN has been active on the Slovakian market since 2002.
During our relatively short existence, we have built a business offering a wide range of binding materials and anchoring and riveting equipment. The scope of our portfolio consists not only in the large number of types of individual elements, but also in the wide variation in materials and surfaces of these elements. Our portfolio has been gradually supplemented and expanded to include further products – anchoring and drilling components and a wide range of abrasion materials. A separate group in the portfolio consists of chemical products for construction and polyurethane glues and sealants.
We wish to continue into this year the course of development undertaken, further expanding and enhancing our range of products.
Our top goals include meeting the needs of our customers through the delivery of high-quality material from respected European companies, the regular supplementing of our stocks, rapid delivery of goods ordered, customer service and, last but not least, technical consultation, provided by trained company employees. We will be pleased to welcome you at our store at Na pažiti 6, Svätý Jur or our premises at Galvaniho 12/A, Bratislava.
We are available every day from Monday to Friday, from 7:30 a.m. to 4:00 p.m.